A good ending is the most important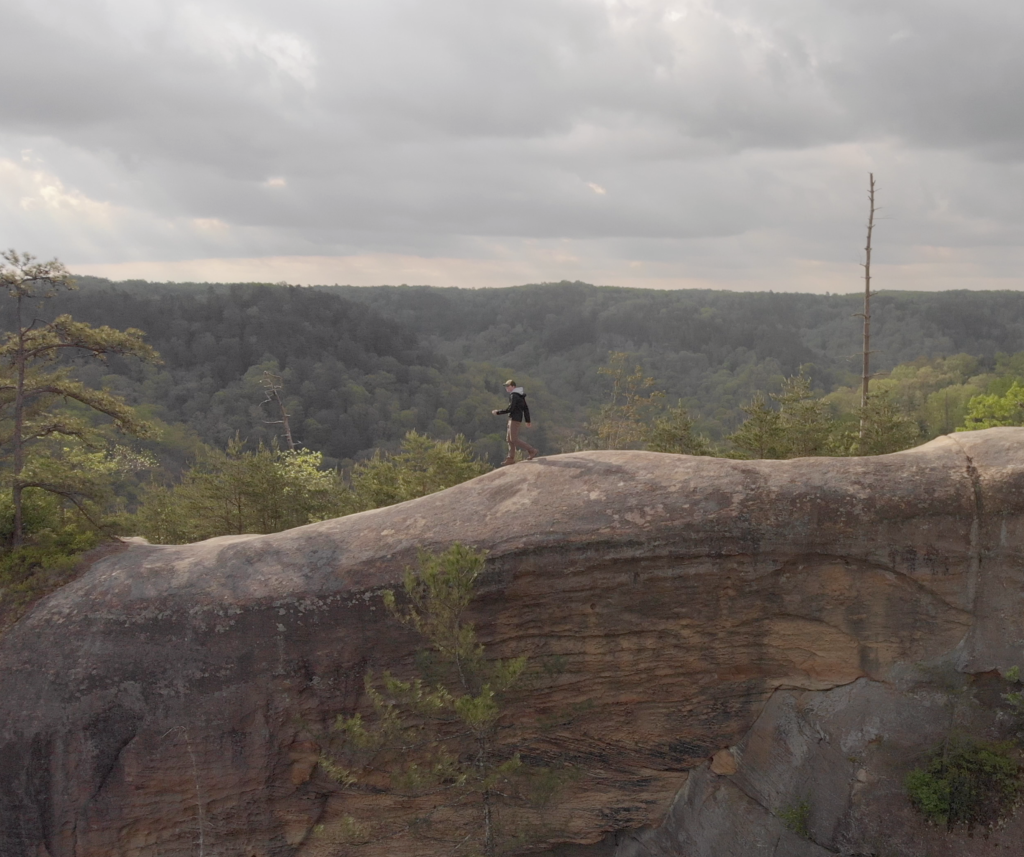 Hi I'm Sage Rose. I am a small town film maker based out of Kenton that strives to capture the big moments of your wedding or event. With me, your video will have a unique combination of stabilized cinematography, drone footage and static video! My main goal with all of my clients is to leave them with memories for years to come. If there any questions you may have please feel free to contact me!
Sample my work and style for yourself and see if it fits your taste. If so, please reach out so we can craft your work of art.