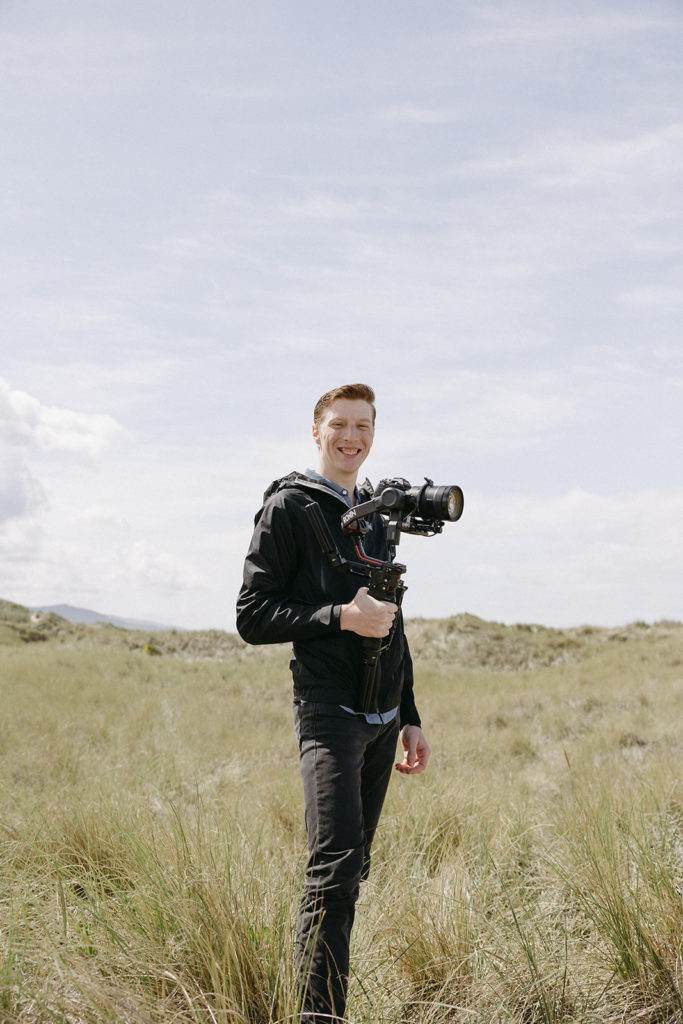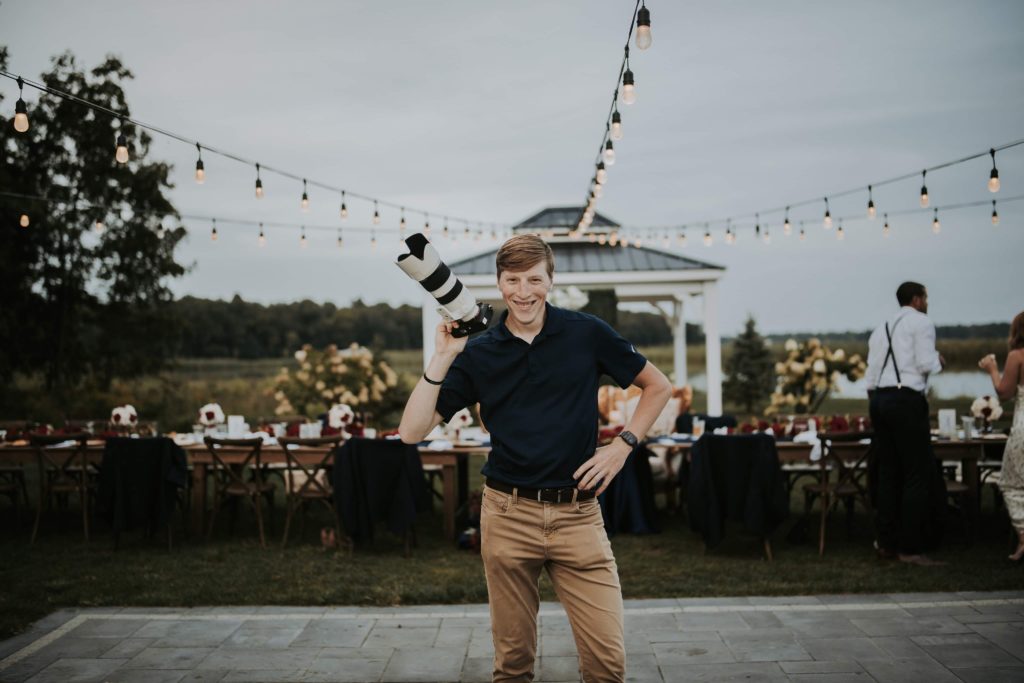 Thanks for stopping by! I am Sage, the guy behind the camera. I am a filmmaker that loves
small town living, but larger than life adventures. When I am not filming or editing, you can
usually find me getting in my adrenaline fix by skiing down mountains, one wheeling
through the city, or cliff diving into a lake. I have a dream to one day turn in my farmhouse
for a sprinter van to travel the country, documenting it all along the way.
Through my filmmaking, I strive to create a story that captivates the viewers and invites
them in and allows them to experience the emotion of your day. Every film is uniquely
tailored to you and your story. I believe in personal story telling, not cookie cutter. I not only
want you to see what your day looked like, but also to experience what it felt like. I am so
looking forward to the chance of one day meeting you and telling your love story.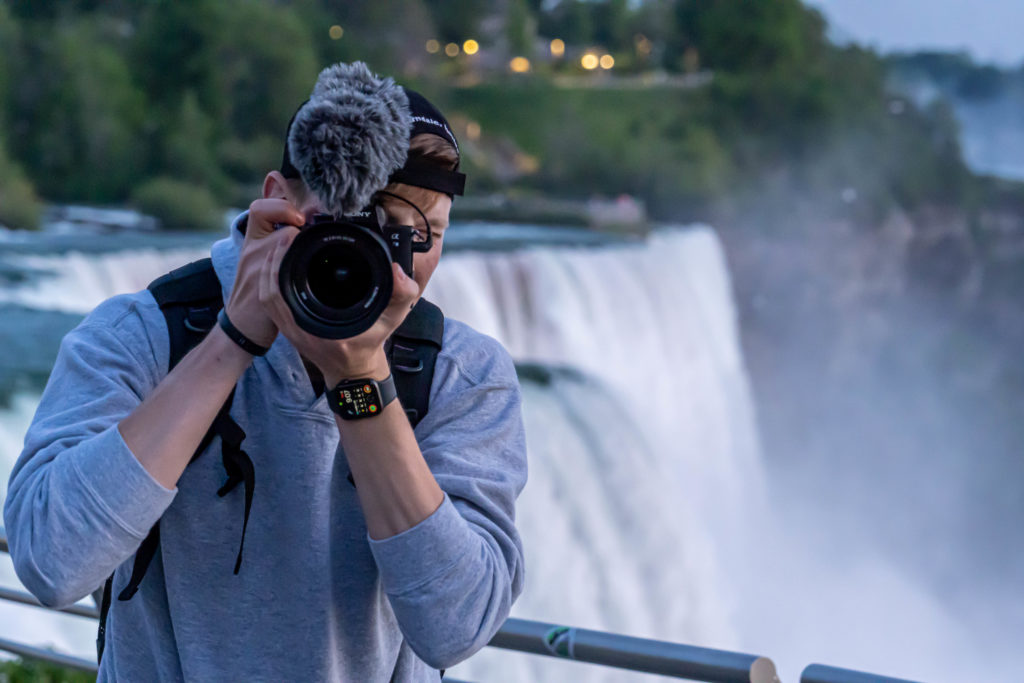 Sample my work and style for yourself and see if it fits your taste. If so, please reach out so we can craft your work of art.