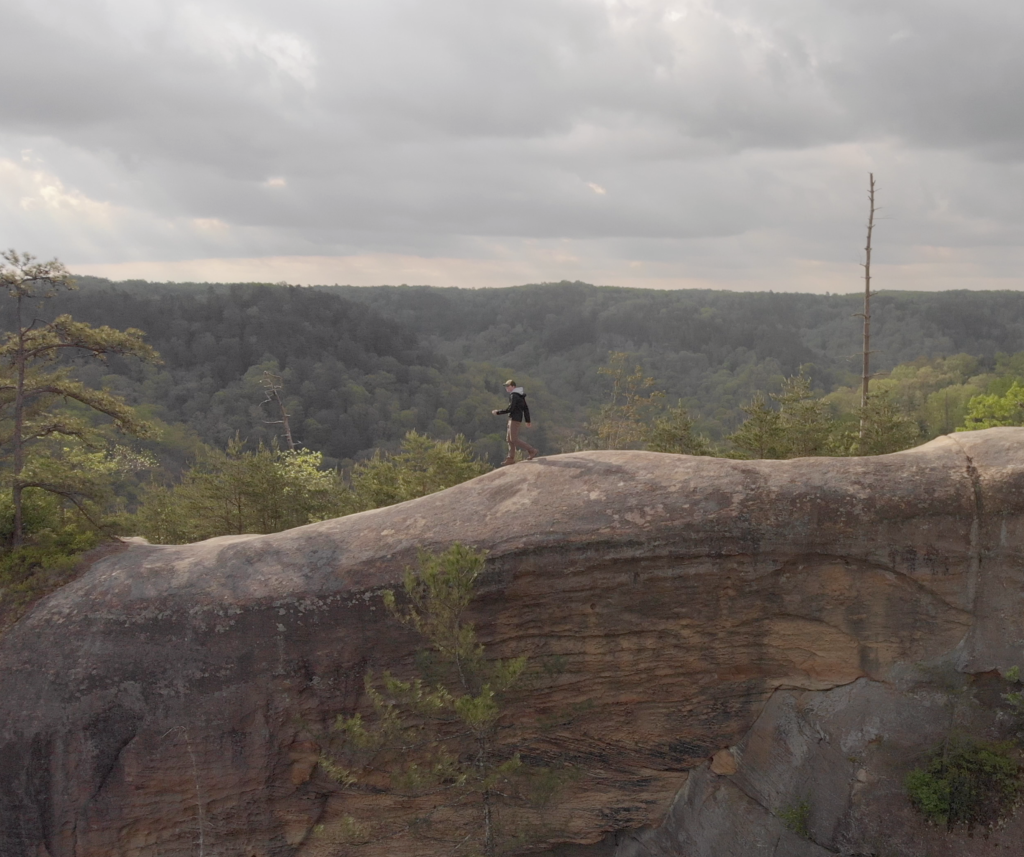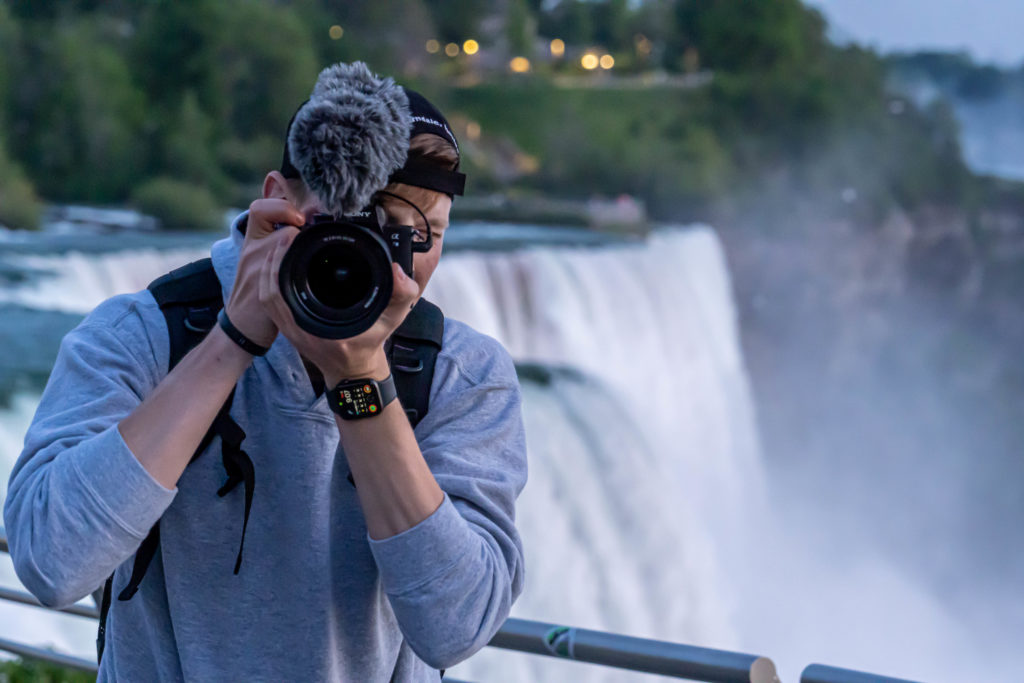 Hi I'm Sage Rose. I am a small town filmmaker based out of Kenton OH, That strives to capture the big moments of your wedding or event. With me, Your video will have a unique combination of stabilized cinematography, drone footage and static video! My main goal with all of my clients is to leave them with happy memories for years to come. 
I like to stay busy and I am really adventurous, my favorite things to do for fun are Hiking, Skiing, Riding Scooters around big cities, and jumping into lakes and rivers from high cliffs! My lifelong dream is to buy a Sprinter van and convert it into a little home on wheels and travel the country or even the continent in it! I of course always try to document all of my trips the best I can which is always a fun thing to look back on for my own memories, Some of my travel videos are posted down below.
Some of the things I like to do when I'm trying to slow down for the night is watching movies, Star Wars and Marvel are some of my favorites and it can also put me right to sleep! I also have a cat named Sol who who likes to cuddle during the movies, and even when I'm trying to edit. Another thing I really like doing is going to the store to pick out new candles and waxes, it's really more of an addiction. I also really like to eat food, Especially sushi!
If you have any questions even if its about my cat or one of my hiking trips, please feel free to reach out! I have a contact form that you can fill out if you are interested in booking with me! 
Sample my work and style for yourself and see if it fits your taste. If so, please reach out so we can craft your work of art.